Colin O'Brien Site re-design
Friday 16 January 2015
Cross platform compatable site redesign with basic paypal shop.
---
Jewellery photography for Polly Wales at Sweet Pea
Thursday 10 April 2014
---
Relaunch of Brooke Gregson Website
Monday 07 April 2014
A new look website for Brooke Gregson's beautiful fine jewellery collection.
---
New Sweet Pea Jewellery Retail site
Wednesday 04 December 2013
Website for Primrose Hill based jewellery designer Siobhan O'Neill.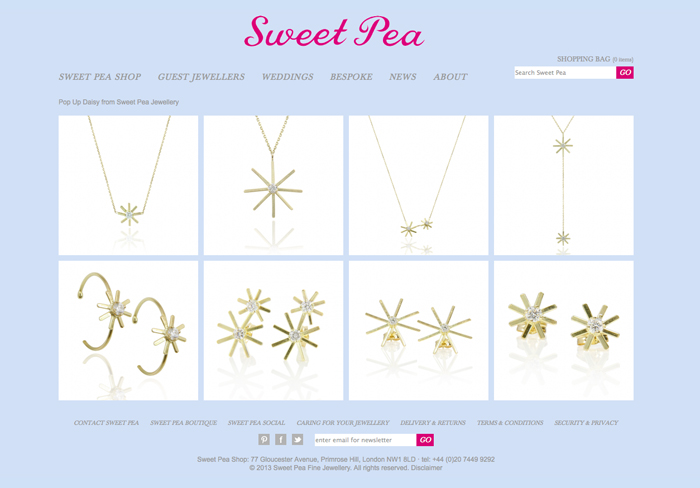 ---
Unite & Type website now live!
Tuesday 18 June 2013
We designed and developed the UNITE & TYPE website to enable customers to be creative. With a choice of typefaces to customizing creamware products.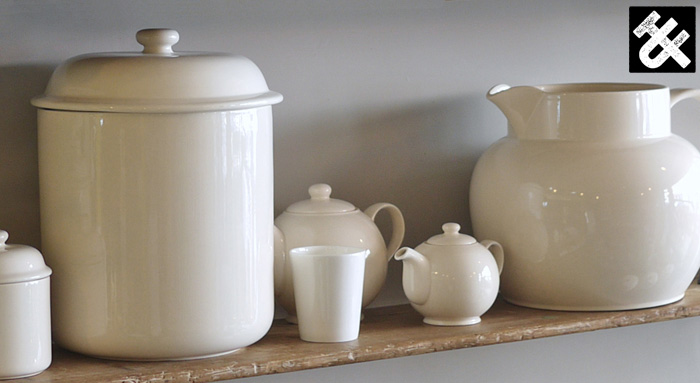 UNITE & TYPE personalise is a natural evolution from the ever popular BIG TOMATO COMPANY online customised service. Now you can play with type and design your own typographic masterpiece with a choice of over 10 typefaces on all our signature English creamware. Made entirely in Stoke-on-Trent England, we are, after all, TYPICALLY ENGLISH.
---